Transcription of Every Day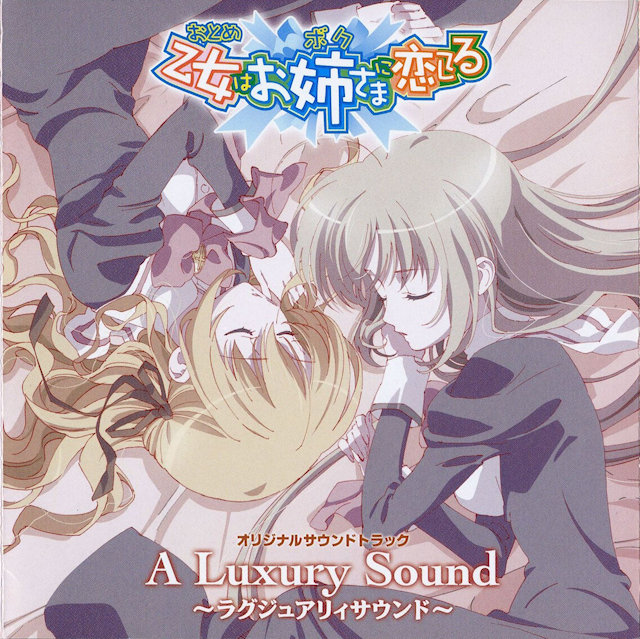 Every Day is track 10 of the original soundtrack (OST) of the anime Otome wa Boku ni Koi Shiteru (乙女はお姉さまに恋してる). It is used a number of times in the anime as background music.
Technical info: The song is in the key of E major with a couple of accidentals. The tempo is 130 BPM.
Download
Notes
This transcription of the song is moderately complete, with several melody channels and percussion channels well-represented. It's better than a basic transcription of only left- and right-hand melodies (without percussion), but less complete than the work where I identified and wrote down every instrument in some Ichigo Mashimaro song.
The transcription to sheet music, the MIDI output, and the Ogg Vorbis rendering are made by Nayuki. The original song is not made by Nayuki. The image is the Otoboku OST CD album booklet cover, not made by Nayuki.
The CD album is 乙女はお姉さまに恋してる オリジナルサウンドトラック A Luxury Sound ~ラグジュアリィサウンド~, catalog code KICA-812.
More info